Select a year and month to view events.
August 2019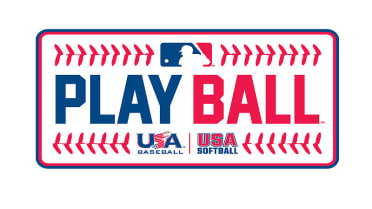 August 24
Play Ball
New York City, River Avenue, between 161st and 158th Streets
Stickball PLAY BALL Championship
Come PLAY BALL at the NYC Youth Stickball League Championship at Noon.
More Information
September 2019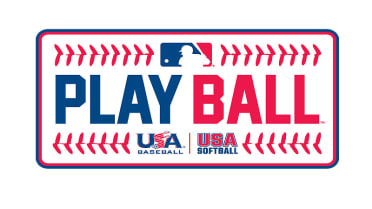 September 15
Play Ball
Beyer Stadium, 245 15th Ave, Rockford, IL
PLAY BALL Event with the National Women's Baseball Center
Come PLAY BALL with National Women's Baseball Center at Beyer Stadium, home of the Rockford Peaches!
More Information